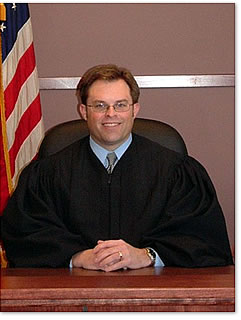 District Court 39-3-05
401 South Washington Street
COVID-19 Court Operations:
The Court is open. Masks are required in the building.
When you arrive, please call 717-597-8581 for further instructions.
Payments can be made by mail,
online
, or using the drop box located outside the office. If you have any questions about a court proceeding, call the court at 717.597.8581.
8:30 a.m. to 4:30 p.m., Monday – Friday
No Payments accepted after 4:00 p.m
.
District Court 39-3-05 serves the residents of the Borough of Greencastle and Antrim Township.
The Special Court Judges Association of Pennsylvania has developed this brochure to give you a basic understanding of what to expect when appearing in the Court and the role of the Magisterial District Judge.
___________________________________________
updated 02/01/2021